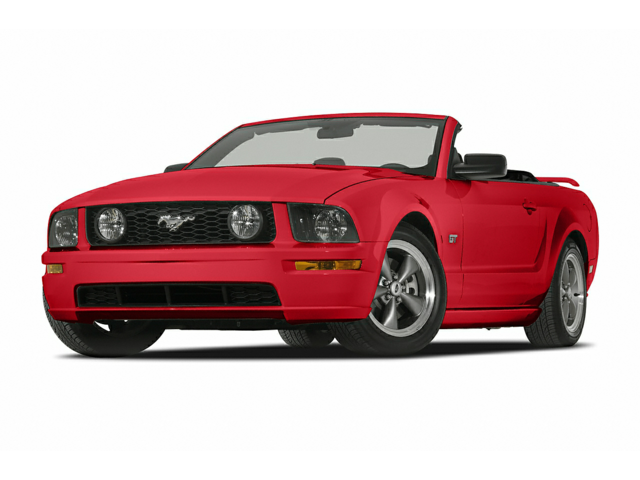 Services Performed
Disassembled components as necessary and replaced the outer tie rods as needed. Reassembled all components. Road tested.
Drained cooling system as needed. Removed all necessary components. Replaced the thermostat housing assembly. Reinstalled all components. Refilled and cycled cooling system. Cycled radiator fan. Tested and verified no further leak present. Road tested.
Inspected cooling system level and topped off with water as needed for testing purposes. Tested radiator cap for proper operation. Pressure tested cooling system and inspected for leaks. – found the thermostat housing to be broken and leaking – recommend replacing the thermostat housing assembly and retest system
Installed a new air filter as needed.
Performed AAA inspection. Inspected all fluid levels and condition. – found the rear differential fluid level low on arrival – recommend a rear differential service Inspected operation of all external lights. Inspected battery, cables and hold down. Inspected wiper blades, washer fluid, horn and mirrors. Inspected belts and hoses and air filter. – found the engine air filter dirty – recommend replacing the filter – found the radiator hoses to be original – recommend replacing the radiator hoses when doing the cooling system repair Tested antifreeze protection – good to -34 and Ph level good at this time. Inspected tire pressures and depth. – noted the outer tie rods have excessive movement – recommend replacing the outer tie rods
Performed wheel alignment and made necessary adjustments. Road tested.
Terry H. gave our service a 5 star review on 5/5/2021