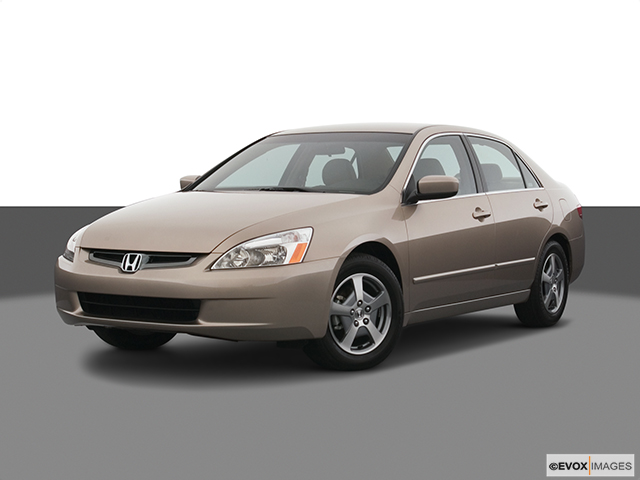 Services Performed
Road tested vehicle. Changed oil and filter. Lubricated chassis points (where applicable). Inspected all fluid levels and condition. – Your vehicle's transmission fluid is due for service. – Power steering fluid is due to be flushed. Inspected battery, cables, hold down and load tested battery – good. Performed starter draw test – 11.18v- within specifications. Tested charging system output – 14.29v- within specifications. Performed voltage drop test at battery cables and power lead. Inspected cooling system level and topped off as needed. Tested radiator cap for proper operation and pressure tested the system for leaks. Tested antifreeze protection – good to -25°F and Ph level good at this time. Inspected wiper blades, washer fluid, horn and mirrors. Inspected operation of all external lights. Inspected fan belts and hoses. Inspected filters and ignition components. – Cabin Air filter is dirty and needs to be replaced. – Your vehicle is due to have the spark plugs replaced. – We recommend performing fuel induction service as part of normal maintenance. Performed complete brake system inspection. The following is amount of brake lining remaining: Left front – 5mm Right front – 5mm Left rear – 4mm Right rear – 4mm – Your rear brakes are due to be cleaned and adjusted. Inspected brake hydraulic system for leaks, wear and condition of fluid. Inspected tire pressures and depth. Inspected steering and suspension components. Inspected exhaust system condition.
RESET MAINTENANCE LIGHT AND MESSAGE
Performed clean and adjust of the rear brakes and lubricated as needed. Tested and verified proper operation.
Flushed and bled power steering system. Inspected system for leaks – none evident at this time.
Drained transmission and torque converter. Flushed torque converter, transmission and cooler lines. Refilled transmission. Road tested.
Disassembled components as necessary. Removed the cabin air filter, cleaned housing and installed a new filter.
Removed necessary components and performed upper air intake cleaning procedure. Reassembled and made any necessary adjustments as required. Road tested engine performance.
Removed all necessary components and installed a new set of spark plugs as needed. Reinstalled all components and road tested.
Kirk T. gave our service a 5 star review on 5/4/2023