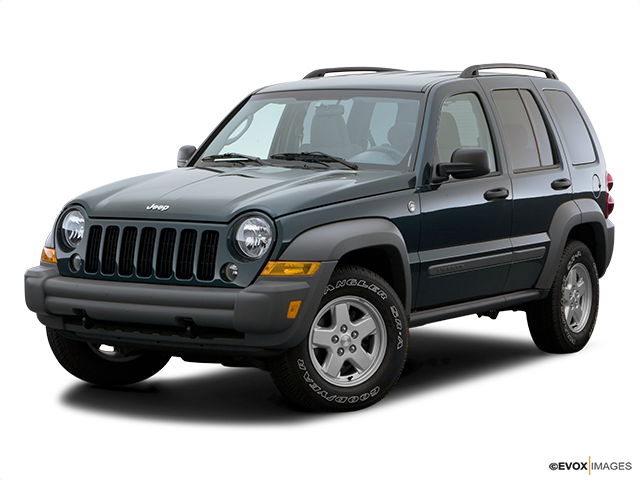 Services Performed
Drained cooling system. Replaced water pump, water pump gasket and drive belt. Refilled and cycled cooling system. Retested for leaks – none at this time. Road tested and verified the repairs.
Inspected cooling system level and topped off with water as needed for testing purposes. Tested radiator cap for proper operation. Pressure tested cooling system and inspected for leaks. –Found the water pump is leaking and has saturated the drive/ serpentine belt. Recommend replacing the water pump and drive belt.
Performed AAA inspection. Inspected all fluid levels and condition. Inspected operation of all external lights. Inspected battery, cables and hold down. Inspected wiper blades, washer fluid, horn and mirrors. Inspected belts and hoses and air filter. –Found the serpentine belt is coolant soaked from the leaking/ failed water pump. Tested antifreeze protection -Found the coolant is contaminated and should be flushed after the water pump is replaced. Inspected tire pressures and depth.
Power flushed and cleaned cooling system. Restored PH level and coolant protection. Protection good to -35.
Road tested vehicle. Performed complete brake system inspection. The following is amount of brake lining remaining: Left front -5mm Right front -5mm Left rear -5mm Right rear -3mm Found the right rear caliper is dragging. Recommend replacing the rear brake pads, rear calipers and resurfacing the rear rotors. Inspected brake hydraulic system for leaks, wear and condition of fluid.
Will S. gave our service a 5 star review on 3/19/2020