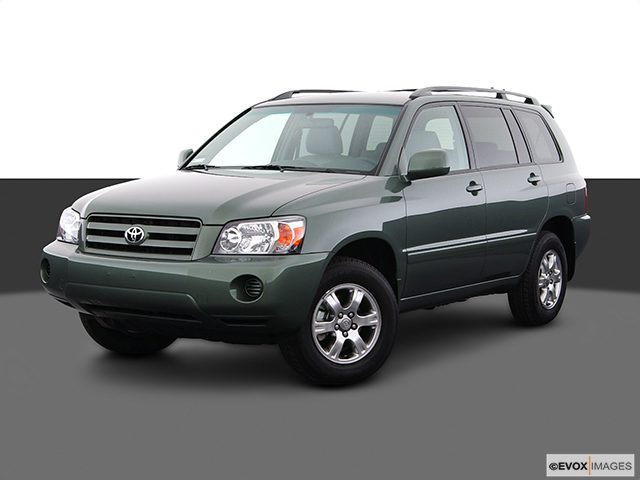 Services Performed
Drained transmission and torque converter and removed transmission pan. Flushed torque converter, transmission and cooler lines. Replaced transmission filter and pan gasket. Reinstalled transmission pan. Refilled transmission. Road tested. Re-inspected for leaks – none at this time.
Performed AAA inspection. Inspected all fluid levels and condition. –Found the transmission oil pan is leaking. –Recommend servicing the transmission. Inspected operation of all external lights. Inspected battery, cables and hold down. Inspected wiper blades, washer fluid, horn and mirrors. Inspected belts and hoses and air filter. Tested antifreeze protection – good to -35°F and Ph level good at this time. Inspected tire pressures and depth.
Removed all parts necessary to gain access to the accessory drive belts. Properly adjusted the serpentine fan belts as needed. Reassembled all necessary parts. Road tested and verified the belts are properly tensioned.
The technician verified the customers concern. Performed inspection and found the drive belts are not properly tensioned. Recommend adjusting the drive belts to the proper tension. Inspected for oil leaks. Found trace oil amounts around the right front corner of the engine. Cleaned the area, checked the valve cover fasteners and let the vehicle run. No signs of engine oil leaks have returned. Recommend to monitor and recheck on the next oil change visit.
Barbara S. gave our service a 5 star review on 1/29/2021