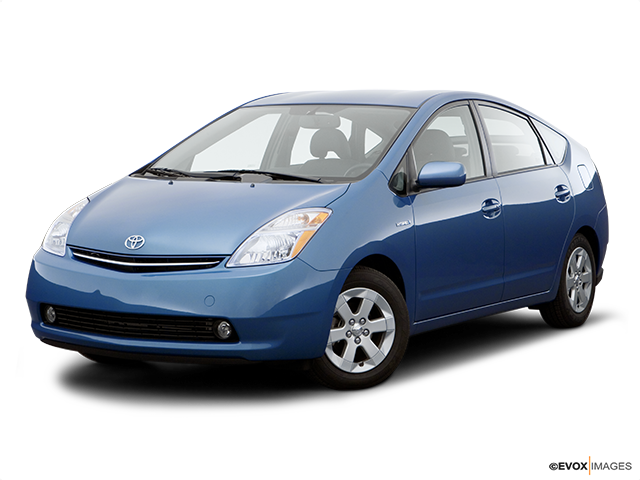 Services Performed
Disassembled components as necessary. Removed the cabin air filter, cleaned housing and installed a new filter.
Inspected and adjusted the wiper blades as best as possible. Inspected but we have found no way to turn off the beeping while in reverse.
Performed AAA inspection. Inspected all fluid levels and condition. Inspected operation of all external lights. Inspected battery, cables and hold down. Inspected wiper blades, washer fluid, horn and mirrors. Inspected belts and hoses and air filter. – found the cabin air filter very dirty and has rodent damage – recommend to clean out the air box and install new cabin filter – found the throttle body dirty and has oil in it – recommend to remove oil and clean the throttle body Tested antifreeze protection – low. – recommend a coolant flush to restore protection Inspected tire pressures and depth. – noted the tires starting to have a wobble, tires are @ 8 years old – recommend replacing the tires soon
Power flushed and cleaned cooling system. Restored PH level and coolant protection. Protection good to -35.
Removed air intake boot. Cleaned and serviced throttle body and reset minimum air rate. Reinstalled air intake boot. Road tested.
Removed failed sensor. Cleaned connection. Installed a new sensor as needed. Scope tested sensor and verified proper operation. Cleared code and reset the computer. Road tested and verified repair.
Scan tested system and found code #P0138 – oxygen sensor B1 S2 fault and #C21124 – tire sensor #4 not reading. Performed visual inspection – no visual concerns found. Recommend replacing the oxygen sensor and tire pressure sensor.
Jennifer B. gave our service a 5 star review on 10/9/2020