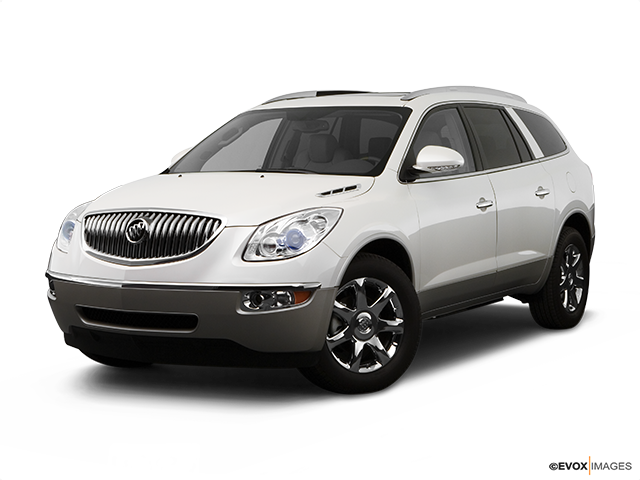 Services Performed
Performed AAA inspection. Inspected all fluid levels and condition. –Found the brake fluid is dirty. – Recommend flushing the brake fluid. –Found the transmission fluid is dirty. – Recommend a transmission service. –Found the power steering rack is leaking. – Recommend power steering rack replacement. Inspected operation of all external lights. –Found the left rear turn signal out, left rear parking light out and the left brake light out. – Replaced the burnt out bulbs. Inspected battery, cables and hold down. Inspected wiper blades, washer fluid, horn and mirrors. Inspected belts and hoses and air filter. Tested antifreeze protection – good to -34°F and Ph level good at this time. Inspected tire pressures and depth. –**Found the right front axle is slinging grease and clunking. – **Recommend right front axle replacement. –Found both rear upper control arm bushings have extreme play. – Recommend replacement of both upper control arms +alignment. –Found the front stabilizer end links are clunking. – Recommend front stabilizer end link replacement.
Road tested and verified concern. Scan tested computer control system for stored trouble codes. Found code P0301 misfire cylinder#1 and P0304 misfire cylinder #4 (history code) Scope tested ignition system patterns. Viewed the live data stream and verified the misfire on cylinder #1 . Removed the #1 spark plug and inspected, checks good. Removed the #1 ignition coil and tested for signal from the pcm. checks good. Swapped the #1 and #3 ignition coils. The misfire followed the coil. The #1 cylinder ignition coil has failed and will need to be replaced.
The technician removed the failed #1 cylinder ignition coil and installed a new ignition coil. Cleared the code and test drove the vehicle. The misfire is gone. The technician found there is a tcc (transmission) shudder in third gear when the torque converter goes into lock up. This is indicative of a failing torque converter.
Terry H. gave our service a 5 star review on 6/18/2021