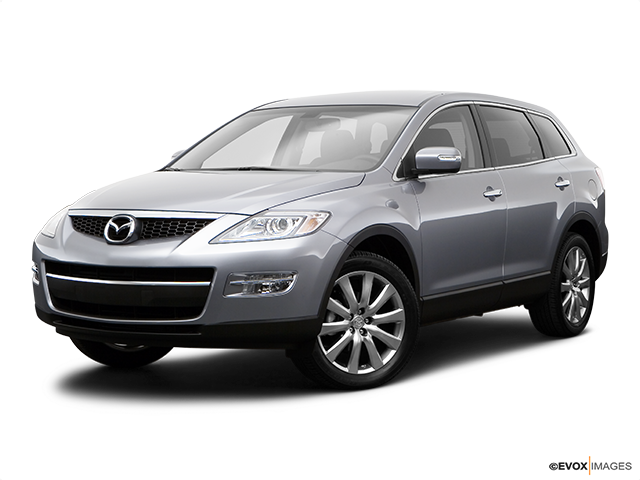 Services Performed
Road tested vehicle. Performed complete brake system inspection. The following is amount of brake lining remaining: Left front – metal to metal Right front – metal to metal Left rear – 3mm Right rear – 3mm – recommend replacing the front brake pads and rotors – recommend replacing the rear brake pads and resurface the rotors Inspected brake hydraulic system for leaks, wear and condition of fluid.
Performed AAA inspection. – noted the valve cover gaskets are leaking – recommend replacing the gaskets Inspected all fluid levels and condition. – found the transmission fluid very dark – recommend a transmission fluid service – found the power steering fluid dirty – recommend a power steering flush Inspected operation of all external lights. Inspected battery, cables and hold down. Inspected wiper blades, washer fluid, horn and mirrors. – recommend replacing the wiper blades Inspected belts and hoses and air filter. Tested antifreeze protection – poor. – recommend a coolant flush to restore protection Inspected tire pressures and depth.
Replaced front brake pads and front brake rotors. Road tested.
Replaced rear brake pads and resurfaced rear brake rotors. Road tested.
Power flushed and cleaned cooling system. Restored PH level and coolant protection. Protection good to -35.
Flushed and bled power steering system. Inspected system for leaks – none evident at this time.
Removed and cleaned valve covers. Cleaned and prepared gasket surfaces. Reinstalled valve covers and replaced valve cover gaskets. Road tested and rechecked for leaks.
Installed new wiper blades as needed.
Removed the driver door panel to access the window motor assembly. Tested and found the regulator has failed. Recommend replacing the window motor/regulator assembly. Removed the remaining components and the regulator assembly. Installed a new regulator assembly (includes new motor) and reinstalled all components. Tested and verified proper operation.
Drained and refilled the transmission fluid as needed. Road tested.
Edward S. gave our service a 5 star review on 5/10/2022