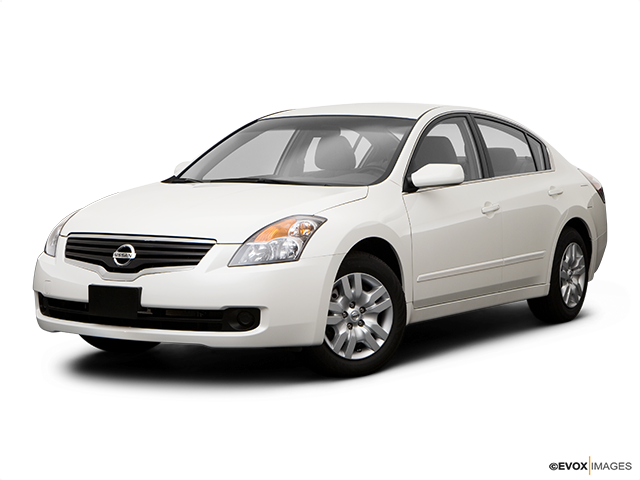 Services Performed
INSTALL A FRESH CAB RODENT REPELLENT.
Installed a new air filter as needed.
RESET MAINTENANCE LIGHT AND MESSAGE
Road tested and verified concern. Scan tested computer control system for stored trouble codes. Found codes P0303 cylinder #3 misfire (active code). and stored codesP0744 at tcc s/v function (lockup), P0841 pressure sensor function, P0776 pressure control solenoid "B" function and P0868 secondary pressure down. There is also a body code B1018 occupant sensor unit fail. Scope tested ignition system patterns. Verified the #3 cylinder is misfiring Swapped the #3 coil and the misfire followed. The #3 ignition coil has failed and will need to be replaced.
Road tested vehicle. Inspected all fluid levels and condition. –Found there are engine oil leaks. Recommend a UV oil dye test to determine the source. –Found the power steering fluid is dirty. Recommend a power steering fluid flush service. Inspected battery, cables, hold down and load tested battery – good. Performed starter draw test -10.6v- within specifications. Tested charging system output – 14.36v- good. Performed voltage drop test at battery cables and power lead. Inspected cooling system level and topped off as needed. Tested radiator cap for proper operation and pressure tested the system for leaks. Tested antifreeze protection – good to -34°F and Ph level good at this time. Inspected wiper blades, washer fluid, horn and mirrors. Inspected operation of all external lights. Inspected fan belts and hoses. –Found the serpentine/ drive belt is cracking. Recommend replacing the drive belt. Inspected filters and ignition components. –Found a rodent nest on top of the engine (removed) –Recommend a rodent repellent be installed. –Found a rodent nest in the air filter. Recommend air filter replacement. –Found the spark plugs are worn. Recommend replacing the spark plugs. –Recommend a fuel induction service be performed. Performed complete brake system inspection. The following is amount of brake lining remaining: Left front -6mm Right front -7mm Left rear -4mm Right rear -4mm Inspected brake hydraulic system for leaks, wear and condition of fluid. Inspected tire pressures and depth. –Recommend two new tires and new lug nuts better suited for those wheels. Inspected steering and suspension components. –Recommend front strut replacement. Inspected exhaust system condition.
The technician removed The #3 cylinder and installed a new ignition coil assembly. Reassembled all necessary parts and cleared the codes. Test drove the vehicle and the only the air bag system code returned. The misfire is gone.
Jason T. gave our service a 5 star review on 9/30/2020