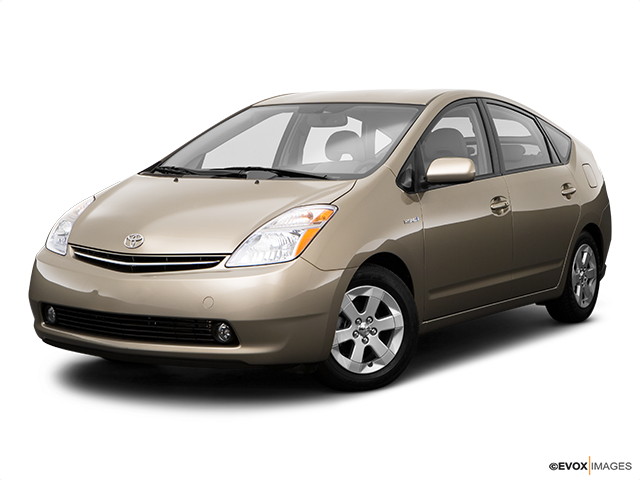 Services Performed
Inspected and verified concern. Scan tested computer control system for stored trouble codes. Found several codes: – C1241 – low/high voltage – P3000 – battery control system – P0AFA – hybrid voltage low – P0AC0 – hybrid battery pack current sensor circuit – C1259 – high voltage regen – C1310 – high voltage malfunction Searched for any related service bulletins. Performed test of hybrid battery and found block #2 and #3 voltage to be erratic. NOTE: The rear compartment has lots of water from water leak. Dried out the water as best as possible. Continued testing – voltage still erratic. Recommend replacing the hybrid drive battery and retest.
Performed AAA inspection. Inspected all fluid levels and condition. Inspected operation of all external lights. Inspected battery, cables and hold down. Inspected wiper blades, washer fluid, horn and mirrors. Inspected belts and hoses and air filter. Tested antifreeze protection – good to -34 and Ph level good at this time. Inspected tire pressures and depth.
Removed the necessary components to access the complete hybrid drive battery. Removed the battery and further dried the area. Installed new hybrid drive battery assembly as needed and reinstalled all components. Cleared all codes. Started the vehicle and monitored data – no concerns, voltage is good. Road tested and verified proper operation. NOTE: Recommend having the water leak fixed before any further damage occurs.
David H. gave our service a 5 star review on 3/30/2021