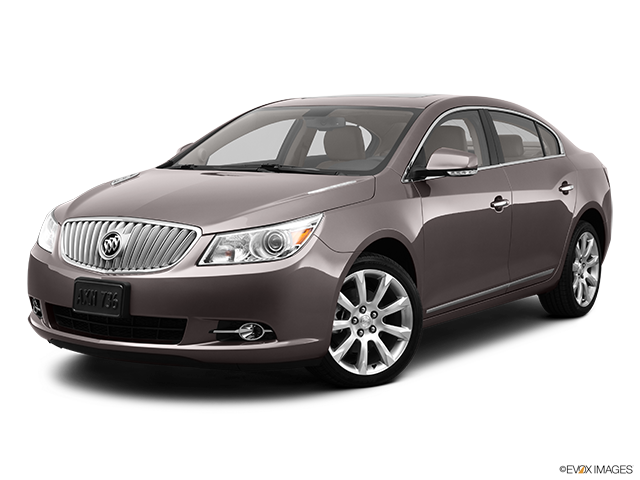 Services Performed
Changed engine oil and filter. Lubed chassis points (where applicable). Inspected all fluid levels and conditions. Topped off windshield washer fluid as needed. Tested operation of all external lights. Inspected belts and hoses. Inspected air filter. -Recommend cabin air filter replacement next visit. Inspected battery cables and hold down. Inspected tires for wear and proper inflation. Tested antifreeze protection – good to -35°F and Ph level good at this time. Inspected wiper blades.
RESET MAINTENANCE LIGHT AND MESSAGE
Inspected all hydraulic components for leaks – none. Drew brake fluid from master cylinder. Flushed and bled entire brake hydraulic system until clean. Filled and bled brakes as needed. Road tested.
Road tested and verified concern. Scan tested computer control system for stored trouble codes. P0171 fuel trim system lean bank 1 and P0174 fuel trim system lean bank 2 Scope tested ignition system patterns. Found the mass air flow sensor was reading below specifications at idle. Performed vacuum leak testing and found the positive crank case ventilation line was leaking air into the system causing the lean condition. Repaired the leak and cleared the codes. Verified the repair on the test drive.
Keith M. gave our service a 5 star review on 5/27/2021