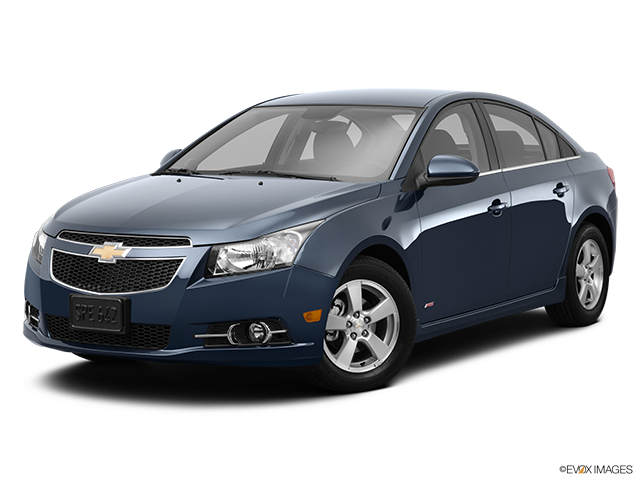 Services Performed
Performed AAA inspection. Inspected all fluid levels and condition. Inspected operation of all external lights. Inspected battery, cables and hold down. Inspected wiper blades, washer fluid, horn and mirrors. –Wiper Blades-Washers-Operation Technician Note: Worn. Streaking – Recommendation: WIPER BLADES; Inspected belts and hoses and air filter. –Drive belt gone. –Tested antifreeze protection – Very low due to coolant leak. Inspected tire pressures and depth.
The technician verified the customers concern. Performed inspection and found the serpentine belt tensioner has failed and chewed up the belt. The belt remnants have been wedged into the surrounding components. Recommend removal of the belt remnants, cleaning of the area and replacement of the belt and tensioner assembly.
Inspected cooling system level and topped off with water as needed for testing purposes. Tested radiator cap for proper operation. Pressure tested cooling system and inspected for leaks. Found the water distribution pipe assembly has burst. Inspected hoses and found the hoses are soft and degrading. Recommend replacing the water distribution pipe assembly, Thermostat assembly and all needed hoses.
Installed new serpentine fan belt, tensioner and cleaned as needed. Road tested and verified the repairs.
The technician removed all parts necessary to gain access to the affected cooling system parts/ components. Removed the water distribution pipe/ outlet, cleaned the mating surfaces and installed a new water distribution pipe assembly. Removed the thermostat and found the thermostat was broken. Cleaned the mating surfaces and installed a new thermostat, thermostat housing assembly and thermostat gasket. Removed the upper and lower radiator hoses, installed new upper and lower radiator hoses. Removed the heater hoses and installed new heater hoses. Removed the bypass hose and installed a new water bypass hose. Removed the overflow hose and installed a new coolant overflow hose and clamp. Filled the system with coolant and bled. Verified the repairs on the test drive. Rechecked for leaks- none found.
Changed engine oil and filter. Lubed chassis points (where applicable). Topped off windshield washer fluid as needed.
RESET MAINTENANCE LIGHT AND MESSAGE
Disassembled components as necessary. Removed the cabin air filter, cleaned housing and installed a new filter.
Removed all necessary components and installed a new set of spark plugs as needed. Reinstalled all components and road tested.
Jeanine P. gave our service a 5 star review on 6/30/2022