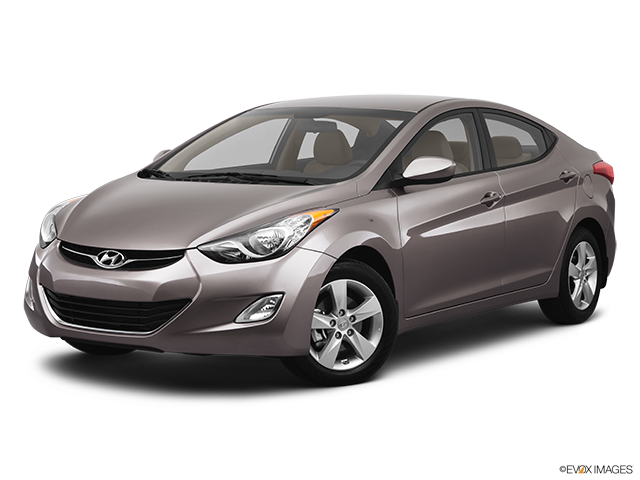 Services Performed
Disassembled components as necessary. Removed the cabin air filter and cleaned the housing. Installed a new cabin air filter. Removed and cleaned out the blower motor and vacuumed off the actuator. Reinstalled the blower motor. Tested and verified HVAC operation and still no noise heard.
Performed AAA inspection. Inspected all fluid levels and condition. – found the transmission fluid dirty – recommend a transmission flush Inspected operation of all external lights. Inspected battery, cables and hold down. Inspected wiper blades, washer fluid, horn and mirrors. Inspected belts and hoses and air filter. – found the engine air filter and cabin air filter very dirty – recommend replacing the filters – recommend a fuel induction cleaning if not done in last 30,000 miles Tested antifreeze protection – good to -34 and Ph level good at this time. Inspected tire pressures and depth.
Tested but we have not been able to duplicate the concern at this time. Removed and inspected the cabin air filter – found the filter basically plugged with dog hair, found dog hair inside the air box, also found dog hair on the blend door actuator. We would recommend to start by replacing the cabin air filter, cleaning out the air box, the actuator and remove and clean out the blower motor assembly.
Lisa F. gave our service a 5 star review on 8/25/2020