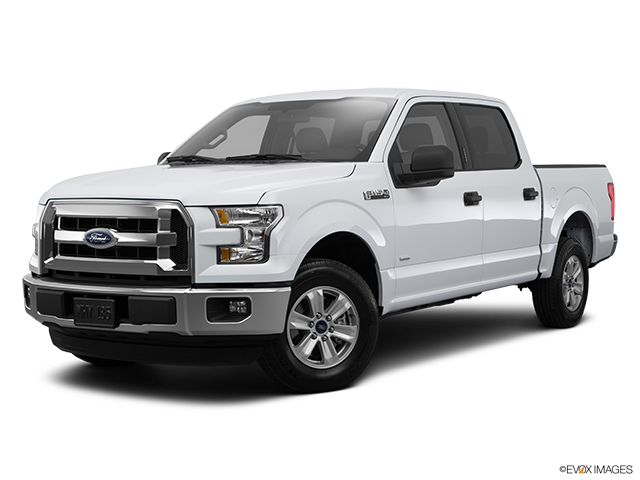 Services Performed
Changed engine oil and filter. Lubed chassis points (where applicable). Inspected all fluid levels and conditions. –Found the rear differential fluid is dark and dirty. – Recommend a rear differential service be performed. Topped off windshield washer fluid as needed. Tested operation of all external lights. Inspected belts and hoses. Inspected air filter. Inspected battery cables and hold down. Inspected tires for wear and proper inflation. Tested antifreeze protection – good to -34°F and Ph level good at this time. Inspected wiper blades.
Removed rear differential cover and drained differential. Cleaned and flushed differential. Resealed and reinstalled rear differential cover. Filled differential to specification.
RESET MAINTENANCE LIGHT AND MESSAGE
The technician opened and closed the drivers and passengers doors several times deploying the automatic running boards. The running boards are operating as designed at this time. We will need to see the vehicle when this issue is occurring to properly diagnose.
Paul H. gave our service a 5 star review on 2/17/2021