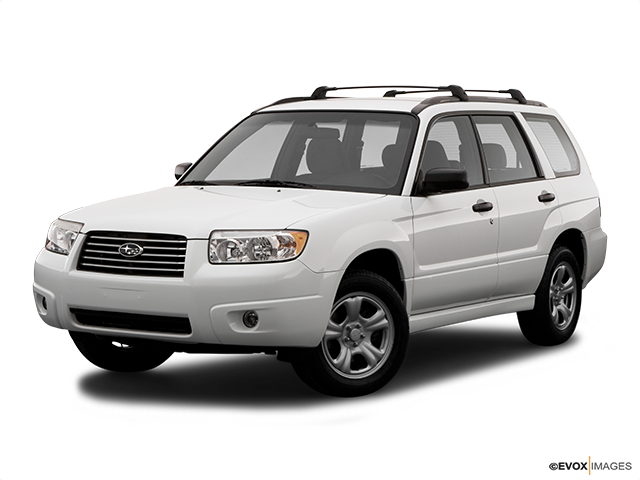 Services Performed
Performed AAA inspection. Inspected all fluid levels and condition. –Found the Passenger cylinder head leaking oil. – Recommend cylinder head gasket replacement. –Found the power steering fluid is dirty. – Your vehicle's power steering fluid is due to be serviced. –Differential Fluid Technician Note: Fluid good. Both full and drain plug loose and leaking. Tightened both plugs. Both rear diff output shaft seal leaking. – Recommendation: Replace both rear differential output shaft seals. Inspected operation of all external lights. Inspected battery, cables and hold down. Inspected wiper blades, washer fluid, horn and mirrors. Inspected belts and hoses and air filter. –Our inspection showed your air filter is due for replacement. Tested antifreeze protection – good to -30°F Inspected tire pressures and depth.
Drained engine oil and cooling system. Disassembled as needed for removal of cylinder heads. Removed heads for inspection. Cleaned and prepared gasket surfaces. Reinstalled cylinder heads, all necessary gaskets and seals. Installed a new thermostat, drive belts, air filter and reassembled all components. Refilled engine oil and replaced oil filter. Refilled and cycled cooling system. Scope checked and made all necessary adjustments. Road tested and verified the repairs.
Removed all parts necessary to gain access to the rear differential out put shaft seals. Found the right rear debris shield was loose and let grime and debris into the seal causing grooving in the axle end. Removed the seals and cleaned the mating surfaces. Installed new rear differential output shaft seals and replaced the right rear axle assembly. Verified the shields are seated properly and reassembled all necessary components. Filled the rear differential fluid and verified the repairs on the test drive. Rechecked for leaks- none found.
Flushed and bled power steering system. Inspected system for leaks – none evident at this time.
Jim L. gave our service a 5 star review on 2/24/2023