CRM Mitchell1
2023-05-31T22:00:50+00:00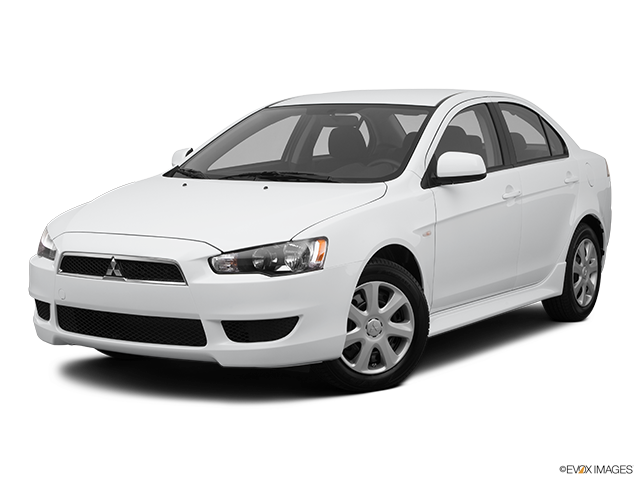 Services Performed
Performed AAA inspection. Inspected all fluid levels and condition. Inspected operation of all external lights. Inspected battery, cables and hold down. Inspected wiper blades, washer fluid, horn and mirrors. Inspected belts and hoses and air filter. Tested antifreeze protection – good to -60°F and Ph level good at this time. Inspected tire pressures and depth.
Inspected compressor drive belt, hoses and connections. Evacuated and vacuum tested system. Recovered .97 lbs calls for 1.15 lbs. Added refrigerant and dye as needed to perform halogen leak test. Found the suction hose leaks when flexed at the crimp fitting. The A/C suction hose needs to be replaced.
The technciain removed all parts necessary to gain access to the suction hose. Removed the failed hose and installed a new A/C suction hose assembly. Vacuum tested the system and verified it now holds vacuum. Recharged the system to the correct 1.15 lbs if refrigerant and reassembled all necessary parts. The system now blows at 32°F. Verified the repairs on the test dirve.
Jeffrey C. gave our service a 5 star review on 5/30/2023
2012 Mitsubishi Lancer
CRM Mitchell1
2023-05-31T22:00:50+00:00