CRM Mitchell1
2022-11-03T21:58:47+00:00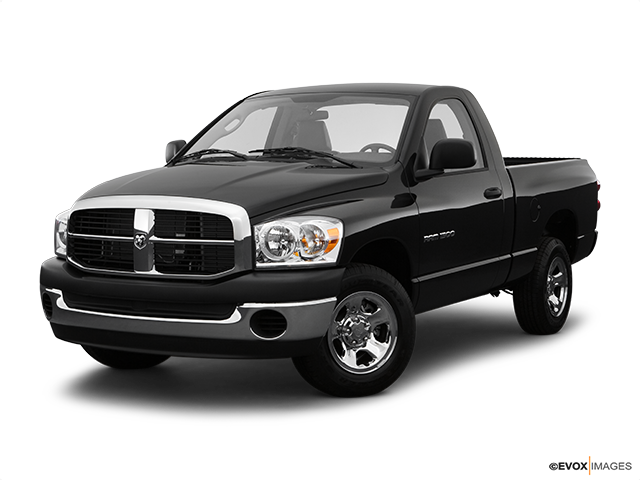 Services Performed
Road tested vehicle. Performed complete brake system inspection. – found one of the right rear wheel studs damaged and needs to be replaced The following is amount of brake lining remaining: Left front – metal to metal, caliper has seized Right front – 4mm Left rear – 6mm Right rear – 6mm – recommend replacing the front brake calipers, pads and rotors, we also recommend replacing the front brake hoses – we found the left rear parking brake actuator seized – recommend replacing the parking brake actuators and hardware Inspected brake hydraulic system for leaks, wear and condition of fluid. – recommend a brake system flush when finished with repairs
Performed AAA inspection. – noted the engine light and gas cap warning to be on Inspected all fluid levels and condition. – found the engine oil very dark – recommend fresh oil change – found the brake fluid to have excessive moisture – recommend a brake system flush – found the rear differential fluid dirty – recommend a rear differential service Inspected operation of all external lights. – found the left reverse light to be out – replaced the light bulb as needed Inspected battery, cables and hold down. Inspected wiper blades, washer fluid, horn and mirrors. – recommend replacing the wiper blades Inspected belts and hoses and air filter. Tested antifreeze protection – good to – 34°F and Ph level good at this time. Inspected tire pressures and depth. – tires are at 5/32" and the fronts are starting to cup due to weak struts – recommend replacing the front struts, all 4 tires and perform alignment – found the left outer tie rod to have excessive movement – recommend replacing both outer tie rods
Removed and replaced front brake rotors. Replaced front brake calipers and pads. Installed new front brake hoses as needed. Reassembled and road tested.
Inspected all hydraulic components for leaks – none. Drew brake fluid from master cylinder. Flushed and bled entire brake hydraulic system until clean. Filled and bled brakes as needed. Road tested.
Changed engine oil and filter. Lubed chassis points (where applicable).
RESET MAINTENANCE LIGHT AND MESSAGE
Removed all necessary components and cleaned the area. Installed new parking brake levers and hardware as needed. Resurfaced the brake drums and reinstalled all components. Tested and adjusted the parking brake as needed. Road tested.
Removed rear differential cover and drained differential. Cleaned and flushed differential. Resealed and reinstalled rear differential cover. Filled differential to specification.
Removed all necessary components to access the tie rods. Installed new outer tie rods as needed and reinstalled all components. Road tested after alignment and verified the repairs.
Performed wheel alignment and made necessary adjustments. Road tested.
Removed all necessary components and installed new front strut assemblies as needed. Was necessary to replace the left front control arm bushing as it was seized in place. Reinstalled all components and road tested – verified repairs.
Removed all necessary components, some of the spark plug […]

2007 Dodge Pickup
CRM Mitchell1
2022-11-03T21:58:47+00:00
CRM Mitchell1
2022-02-20T23:00:48+00:00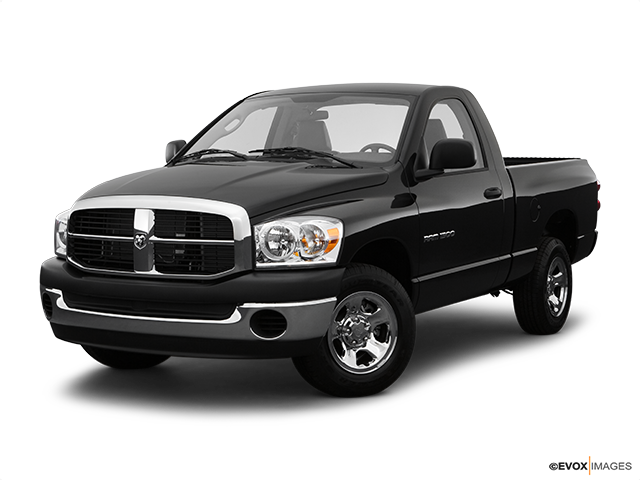 Services Performed
Performed AAA inspection. –Dashboard Indicator Lights Technician Note: Wiper codes Inspected all fluid levels and condition. –Oil Leak Technician Note: Valve cover leaking – Recommendation: VALVE COVER GASKET –Brake Fluid Technician Note: Moisture greater than 4% – Recommendation: Upon inspection we recommend replacing your vehicles brake fluid. Overtime you vehicles brake fluid attract moisture, which can cause less effective braking and cause other brake components to fail prematurely. Inspected operation of all external lights. Inspected battery, cables and hold down. Inspected wiper blades, washer fluid, horn and mirrors. Inspected belts and hoses and air filter. –Air Filter Technician Note: Dirty – Recommendation: Our inspection showed your air filter is due for replacement. Tested antifreeze protection – good to -60°F and Ph level good at this time. Inspected tire pressures and depth.
Road tested and verified concern. Scan tested computer control system for stored trouble codes. Found codes stored in central gateway/ TIPM B2305 wiper park switch input stuck high and B234A wiper motor high speed control low. Cleared the codes and the system worked fine for a minute then went back to faulty. Inspected for possible rodent damage- none found. Removed the TIPM and performed pin point circuit testing on the TIPM and wiper motor. Found the wiper motor has an intermittent open circuit in the wiper control module. The wiper motor assembly will need to be replaced.
The technician removed all parts necessary to gain access to the wiper motor. Removed the wiper motor and installed a remanufactured windshield wiper motor assembly. Reassembled all necessary parts and verified the repairs.
Installed a new air filter as needed.
Removed and cleaned valve cover. Cleaned and prepared gasket surfaces. Reinstalled valve cover and replaced valve cover gasket. Road tested and rechecked for leaks.
Inspected all hydraulic components for leaks – none. Drew brake fluid from master cylinder. Flushed and bled entire brake hydraulic system until clean. Filled and bled brakes as needed. Road tested.
Erik G. gave our service a 5 star review on 2/19/2022
2007 Dodge Pickup
CRM Mitchell1
2022-02-20T23:00:48+00:00