CRM Mitchell1
2021-04-15T22:08:13+00:00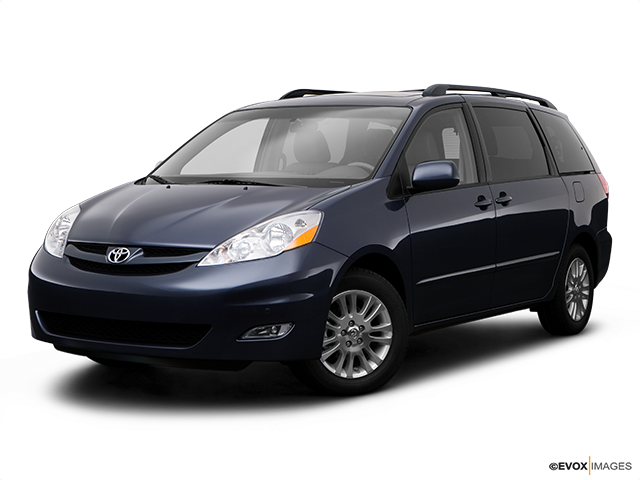 Services Performed
Changed engine oil and filter. Lubed chassis points (where applicable). Inspected all fluid levels and conditions. –Found the power steering rack is leaking. – Recommend power steering rack replacement, flush the system and perform an alignment. –Found the transmission fluid is dirty. – Recommend a transmission service. Topped off windshield washer fluid as needed. Tested operation of all external lights. Inspected belts and hoses. Inspected air filter. –Found the cabin air filter is dirty. – Recommend cabin air filter replacement. Inspected battery cables and hold down. Inspected tires for wear and proper inflation. Tested antifreeze protection – good to -34°F and Ph level good at this time. Inspected wiper blades.
Disassembled components as necessary. Removed the cabin air filter, cleaned housing and installed a new filter.
Drained transmission and torque converter and removed transmission pan. Flushed torque converter, transmission and cooler lines. Replaced transmission filter and pan gasket. Reinstalled transmission pan. Refilled transmission. Road tested. Re-inspected for leaks – none at this time.
Flushed and bled power steering system. Inspected system for leaks – none evident at this time.
Performed wheel alignment and made necessary adjustments. Road tested.
RESET MAINTENANCE LIGHT AND MESSAGE
The technician removed all parts necessary to gain access to the power steering rack. Removed the power steering rack and installed a remanufactured power steering rack and pinion assembly. Reassembled all necessary parts. Topped off and cycled the system. Verified the repair on the test drive.
Debra W. gave our service a 5 star review on 4/14/2021
2009 Toyota Sienna
CRM Mitchell1
2021-04-15T22:08:13+00:00