CRM Mitchell1
2023-03-15T21:58:54+00:00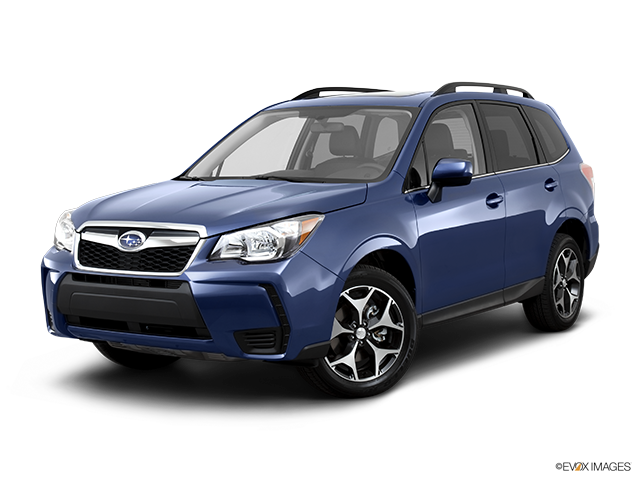 Services Performed
Road tested and verified the concern. While running the vehicle on the lift, we have traced the noise to both rear wheel bearings. Recommend replacing the rear wheel bearings and retest.
Performed AAA inspection. Inspected all fluid levels and condition. Inspected operation of all external lights. – found both front marker lights, both license plate lights, both brake lights and the left rear tail light all to be out – recommend replacing all these light bulbs Inspected battery, cables and hold down. – noticed the battery is leaking – recommend replacing the battery Inspected wiper blades, washer fluid, horn and mirrors. – recommend replacing the rear wiper blade Inspected belts and hoses and air filter. – found the engine air filter and cabin air filter dirty – recommend replacing both filters Tested antifreeze protection – good to – 60°F and Ph level good at this time. Inspected tire pressures and depth. – recommend a tire rotation based on wear
Disassembled components as necessary to gain access to the wheel bearing assemblies. Cleaned the area and installed 2 new rear wheel bearing/hub assemblies. Reinstalled all components.. Road tested and verified the repairs.
Removed all the necessary components to access all the burnt out light bulbs. Installed new light bulbs as needed. Tested and verified all the bulbs are now working. Reinstalled all components.
Jenny W. gave our service a 5 star review on 3/14/2023
2014 Subaru Forester
CRM Mitchell1
2023-03-15T21:58:54+00:00