Welcome to Anacortes Automotive,
your car service in Anacortes, WA!
If you're looking for auto repair in Anacortes, WA, you've found us. Here at Anacortes Automotive we work hard to earn your trust and loyalty. We know how important it is to find a Anacortes car service you can rely on, so your satisfaction is our top priority each and every day.
Here at Anacortes Automotive we understand what makes customer service truly outstanding. You will feel the difference exceptional customer care makes when you work with us. We know auto repair in Anacortes offers you lots of choices, and we aim to provide the kind of caring customer service that will bring you back.
Our professional automotive service offers you years of combined expertise from our well-trained technicians. We treat our auto repair professionals well because we value their skill and can-do attitude. We know our team sets us apart, saving you time and money, not to mention worry. When it comes to auto repair in Anacortes, we are totally confident that Anacortes Automotive is the best option in town!
Mon-Fri: 8am-5:30pm
Sat-Sun: Closed
Affiliates &
Certifications












About Anacortes Automotive Anacortes, WA
It is the mission of Anacortes Automotive to provide the highest quality of customer care and service. To treat customers with honesty and integrity, while providing a clean up to date and environmentally friendly workplace.
Are you ready to experience the best Anacortes car service available? Please give us a call or make an appointment here.
The Absolute Best Car Service in Anacortes, WA
What sets Anacortes Automotive apart from all of the others in Anacortes, WA?
Trust: When it comes to auto repair in Anacortes, WA, it's all about earning loyalty and trust by doing our very best every day. We are determined to earn and keep your trust.
Talent: At Anacortes Automotive, you can rest easy knowing that our highly-skilled, experienced auto service professionals are handling your car. Our technicians bring years of experience, skill, and education to the Anacortes auto repair table.
Time: We take the time we need to provide you with top quality car service in Anacortes, WA, and we take the time to talk to you about what that means. We listen to you so we understand your needs and goals for your auto repair.
Recently Serviced Vehicles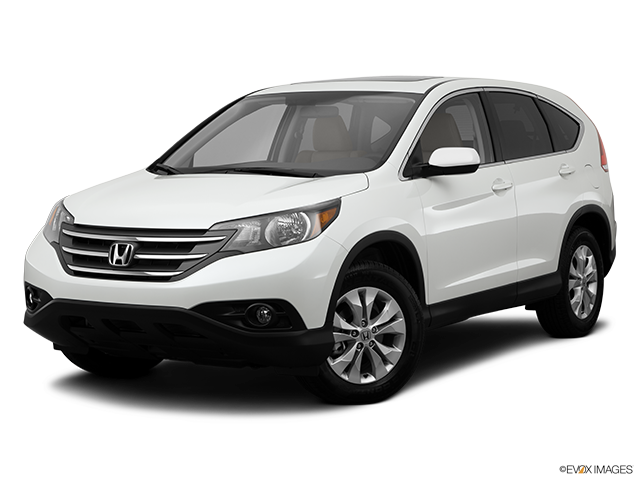 Services Performed
Dismounted and repaired tire as needed. Tested and verified no further leak. Remounted tire and torqued to specifications. verified the repair on the test drive.
Drained transmission and torque converter. Flushed torque converter, transmission and cooler lines. Refilled transmission. Road tested.
Inspected all hydraulic components for leaks – none. Drew brake fluid from master cylinder. Flushed and bled entire brake hydraulic system until clean. Filled and bled brakes as needed. Road tested.
Removed necessary components and performed upper air intake cleaning procedure. Reassembled and made any necessary adjustments as required. Road tested engine performance.
Road tested vehicle. Changed oil and filter. Lubricated chassis points (where applicable). Inspected all fluid levels and condition. –Found the brake fluid contains 3% moisture content and the fluid is dark. Recommend a brake fluid flush service. –Found the transmission fluid is dirty. Recommend a transmission fluid service. Inspected battery, cables, hold down and load tested battery – good. Performed starter draw test – within specifications. Tested charging system output – good. Performed voltage drop test at battery cables and power lead. Inspected cooling system level and topped off as needed. Tested radiator cap for proper operation and pressure tested the system for leaks. Tested antifreeze protection – good to -34°F and Ph level good at this time. Inspected wiper blades, washer fluid, horn and mirrors. –Found the front wiper blades are worn. Inspected operation of all external lights. Inspected fan belts and hoses. Inspected filters and ignition components. –Found the cabin air filter is very dirty and needs to be replaced. –Recommend a fuel induction cleaning service be performed. Performed complete brake system inspection. The following is amount of brake lining remaining: Left front- 5mm Right front- 5mm Left rear- 6mm Right rear- 6mm Inspected brake hydraulic system for leaks, wear and condition of fluid. –Found the brake fluid contains 3% moisture content and the fluid is dark. Recommend a brake fluid flush service. Inspected tire pressures and depth. –Found a nail in the left rear tire. Recommend a tire repair. Inspected steering and suspension components. Inspected exhaust system condition.
Dan S. gave our service a 5 star review on 7/22/2020