Welcome to Anacortes Automotive,
your car service in Anacortes, WA!
If you're looking for auto repair in Anacortes, WA, you've found us. Here at Anacortes Automotive we work hard to earn your trust and loyalty. We know how important it is to find a Anacortes car service you can rely on, so your satisfaction is our top priority each and every day.
Here at Anacortes Automotive we understand what makes customer service truly outstanding. You will feel the difference exceptional customer care makes when you work with us. We know auto repair in Anacortes offers you lots of choices, and we aim to provide the kind of caring customer service that will bring you back.
Our professional automotive service offers you years of combined expertise from our well-trained technicians. We treat our auto repair professionals well because we value their skill and can-do attitude. We know our team sets us apart, saving you time and money, not to mention worry. When it comes to auto repair in Anacortes, we are totally confident that Anacortes Automotive is the best option in town!
Mon-Fri: 8am-5:30pm
Sat-Sun: Closed
Affiliates &
Certifications












About Anacortes Automotive Anacortes, WA
It is the mission of Anacortes Automotive to provide the highest quality of customer care and service. To treat customers with honesty and integrity, while providing a clean up to date and environmentally friendly workplace.
Are you ready to experience the best Anacortes car service available? Please give us a call or make an appointment here.
The Absolute Best Car Service in Anacortes, WA
What sets Anacortes Automotive apart from all of the others in Anacortes, WA?
Trust: When it comes to auto repair in Anacortes, WA, it's all about earning loyalty and trust by doing our very best every day. We are determined to earn and keep your trust.
Talent: At Anacortes Automotive, you can rest easy knowing that our highly-skilled, experienced auto service professionals are handling your car. Our technicians bring years of experience, skill, and education to the Anacortes auto repair table.
Time: We take the time we need to provide you with top quality car service in Anacortes, WA, and we take the time to talk to you about what that means. We listen to you so we understand your needs and goals for your auto repair.
Recently Serviced Vehicles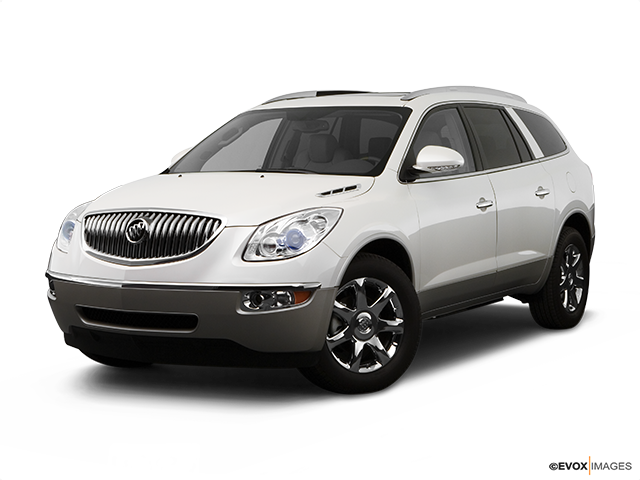 Services Performed
Performed AAA inspection. Inspected all fluid levels and condition. –Found the brake fluid is dirty. – Recommend flushing the brake fluid. –Found the transmission fluid is dirty. – Recommend a transmission service. –Found the power steering rack is leaking. – Recommend power steering rack replacement. Inspected operation of all external lights. –Found the left rear turn signal out, left rear parking light out and the left brake light out. – Replaced the burnt out bulbs. Inspected battery, cables and hold down. Inspected wiper blades, washer fluid, horn and mirrors. Inspected belts and hoses and air filter. Tested antifreeze protection – good to -34°F and Ph level good at this time. Inspected tire pressures and depth. –**Found the right front axle is slinging grease and clunking. – **Recommend right front axle replacement. –Found both rear upper control arm bushings have extreme play. – Recommend replacement of both upper control arms +alignment. –Found the front stabilizer end links are clunking. – Recommend front stabilizer end link replacement.
Road tested and verified concern. Scan tested computer control system for stored trouble codes. Found code P0301 misfire cylinder#1 and P0304 misfire cylinder #4 (history code) Scope tested ignition system patterns. Viewed the live data stream and verified the misfire on cylinder #1 . Removed the #1 spark plug and inspected, checks good. Removed the #1 ignition coil and tested for signal from the pcm. checks good. Swapped the #1 and #3 ignition coils. The misfire followed the coil. The #1 cylinder ignition coil has failed and will need to be replaced.
The technician removed the failed #1 cylinder ignition coil and installed a new ignition coil. Cleared the code and test drove the vehicle. The misfire is gone. The technician found there is a tcc (transmission) shudder in third gear when the torque converter goes into lock up. This is indicative of a failing torque converter.
Terry H. gave our service a 5 star review on 6/18/2021