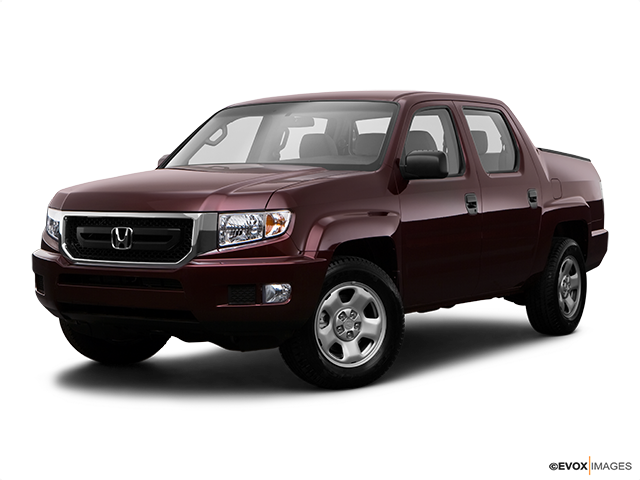 Services Performed
Changed engine oil and filter. Lubed chassis points (where applicable). Inspected all fluid levels and conditions. – found the brake fluid dirty – recommend a brake system flush – noted the valve cover gaskets are leaking – recommend replacing the gaskets Inspected operation of all external lights. – found the left headlight to have water in it – recommend replacing the headlight assembly Inspected battery, cables and hold down. Inspected wiper blades, washer fluid, horn and mirrors. – recommend replacing the wiper blades Inspected belts and hoses and air filter. – has the timing belt been replaced? It is over due by time. Tested antifreeze protection – good to -34 and Ph level good at this time. Inspected tire pressures and depth.
Removed all necessary components and removed the knock sensor and wiring harness. Cleaned the area. Installed a new sensor and wiring harness as needed. Reinstalled all components. Scope tested sensor and verified proper operation. Cleared code and reset the computer. Road tested and verified repair.
RESET MAINTENANCE LIGHT AND MESSAGE
Road tested and verified concern. Scan tested computer control system for stored trouble codes. – found code #P0325 – knock sensor circuit malfunction Searched for any related service bulletins. Removed necessary components to get a visual of the sensor and harness – found the wiring harness has been damaged (rodents ate through it). Recommend replacing the knock sensor and harness, clean the area and retest.
Danny L. gave our service a 5 star review on 10/21/2020