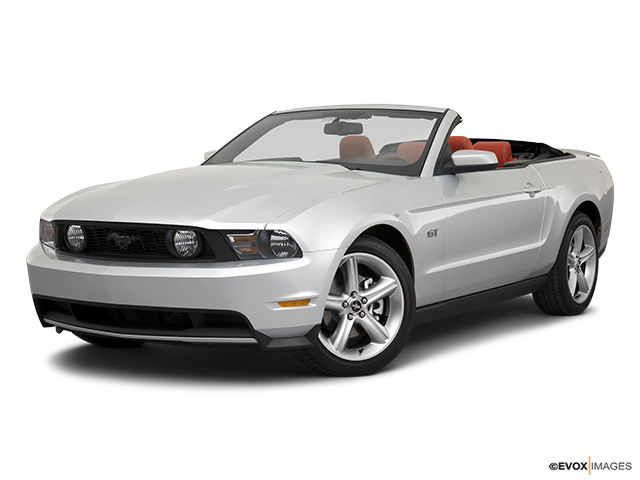 Services Performed
Removed all necessary components and installed a new set of spark plugs as requested. Reinstalled all components and road tested.
Inspected and verified the concern. Scan tested the body control module for trouble codes – no codes stored. Commanded each actuator to function (using scan tool) and found when the floor/panel actuator is commanded the clicking noise is heard. Accessed the actuator for inspection – found no signs of broken blend door, we suspect the gears are stripped in the actuator. Recommend replacing the actuator and retest. Installed a new actuator as needed. Tested and verified proper operation. Reinstalled all components. Tested again and verified the repair.
Performed AAA inspection. Inspected all fluid levels and condition. Inspected operation of all external lights. Inspected battery, cables and hold down. Inspected wiper blades, washer fluid, horn and mirrors. Inspected belts and hoses and air filter. Tested antifreeze protection – good to – 34°F and Ph level good at this time. Inspected tire pressures and depth.
Mark H. gave our service a 5 star review on 4/25/2023