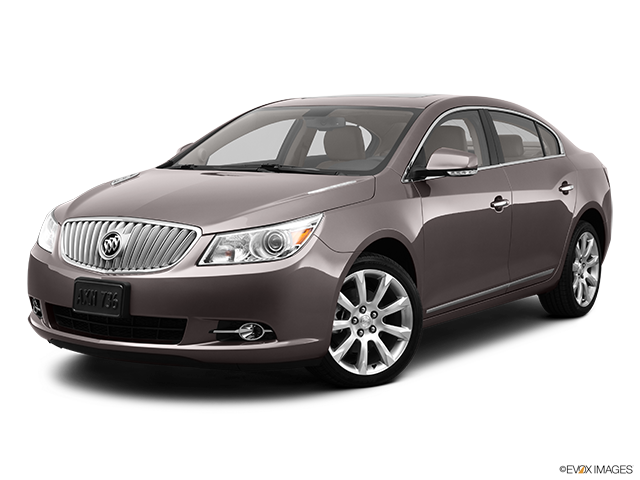 Services Performed
Inspected compressor drive belt, hoses and connections. Evacuated and vacuum tested system. Found the system had no refrigerant left in it. Added refrigerant and dye as needed to perform halogen leak test. The compressor now cycles and blows cold at 38°F. Performed system checks and found traces of dye and pag oil around the compressor tube fittings. Need to replace the seals for the A/C compressor tubes and recheck the system.
Performed AAA inspection. Inspected all fluid levels and condition. –Found the brake fluid contains 3% or higher moisture content and should be serviced. Inspected operation of all external lights. Inspected battery, cables and hold down. Inspected wiper blades, washer fluid, horn and mirrors. Inspected belts and hoses and air filter. Tested antifreeze protection – good to -34°F and Ph level good at this time. Inspected tire pressures and depth. –Recommend fuel induction cleaning service if not performed at 60,000 miles.
The technician evacuated the air conditioning system. Removed all parts necessary to gain access to the A/C compressor tube seals. Removed the seals, cleaned the mating surfaces and installed new tube seals at the compressor. Reassembled all necessary parts and recharged the system. Ran and cycled the system, now blows at 38°F. Rechecked for leaks- none found. Verified the repair on the test drive.
Keith M. gave our service a 5 star review on 6/10/2020