CRM Mitchell1
2023-05-17T22:03:25+00:00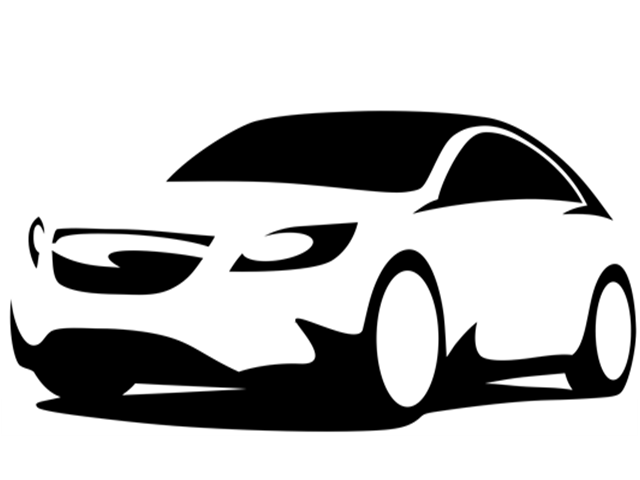 Services Performed
Changed engine oil and filter. Lubed chassis points (where applicable). – noted the right inner axle boot is seeping – recommend to monitor Inspected all fluid levels and conditions. – found the transmission fluid dirty – recommend a transmission flush Topped off windshield washer fluid as needed. Tested operation of all external lights. Inspected belts and hoses. Inspected air filter. – found the engine air filter and cabin air filter dirty – recommend replacing the filters Inspected battery cables and hold down. – found the battery corroded – recommend a battery service Inspected tires for wear and proper inflation. Tested antifreeze protection – good to – 34°F and Ph level good at this time. Inspected wiper blades. NOTE: Have the spark plugs and timing belt been replaced?
RESET MAINTENANCE LIGHT AND MESSAGE
Installed new hood struts as needed.
Inspected compressor drive belt, hoses and connections. Evacuated and vacuum tested system. – found the system to be 5 ounces low on arrival – system properly holds vacuum Added refrigerant and dye as needed to perform halogen leak test. – found no gross leaks at this time Fully charged the system, vent tested and verified operation.
Jim L. gave our service a 5 star review on 5/16/2023
2011 Acura MDX
CRM Mitchell1
2023-05-17T22:03:25+00:00